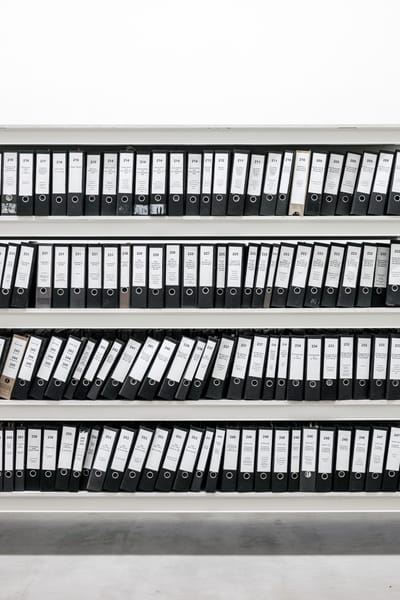 The legal document templates in our library are all supplied by specialist online legal document publishers, who have been selected for their range and quality.
We also offer a
Business Contract Drafting
service if you need business contracts prepared to suit your needs.
Contracts-Direct.com
helps you
create
and
customise
your business agreements. This is a fast and efficient service used by a range of SMEs and other businesses to develop commercial contracts and other documents quickly, efficiently and, most of all, cost-effectively with their fixed price drafting service.
NetLawman.co.uk is our selected supplier for the business templates found on the
Business Docs Portal.
These are single documents accessed via our portal, and additional documents can be purchased if required, to which a higher discount applies. The prices for
individual documents
are exclusive to LawDocs4All.
With NetLawman's help, we are able to offer great value for money across a broad & diverse spectrum of business legal documents.
Our supplier selection criteria means that you receive high quality legal templates written in plain English and at a fraction of the cost if you were to approach a law firm.
NetLawman regularly receives top rated reviews for its documents and service levels and with good reason we feel. It is not the only legal document supplier, but its its careful attention to product detail and its professional approach sets it apart. It is also run, as are both
Law-Answers.com
and LawDocs4All.com, by highly experienced lawyers with many years of practise behind them.
There are detailed guide notes provided for each template, explaining how and when they are to be used.
As a further assurance of quality, NetLawman is a founding member of the Association of Publishers of Online Legal Documents (APOD), which exists to:
promote the sale of online legal and business document templates;
educate the public about the need for legal documents to protect their interests, and in the online availability of professionally written and affordable template contracts;
promote and represent the interests of the Association and its members;
ensure professional standards for customers and the public in accordance with the APOD Code of Practice.
If you have arrived at LawDocs4All via
Law-Answers.com
, you will have clicked on the legal documents link from one of the Help Desks and you will be directed to one of our pages containing that document or group of documents.
Please feel free to browse our library to see what other documents or guides could be useful and make a selection.